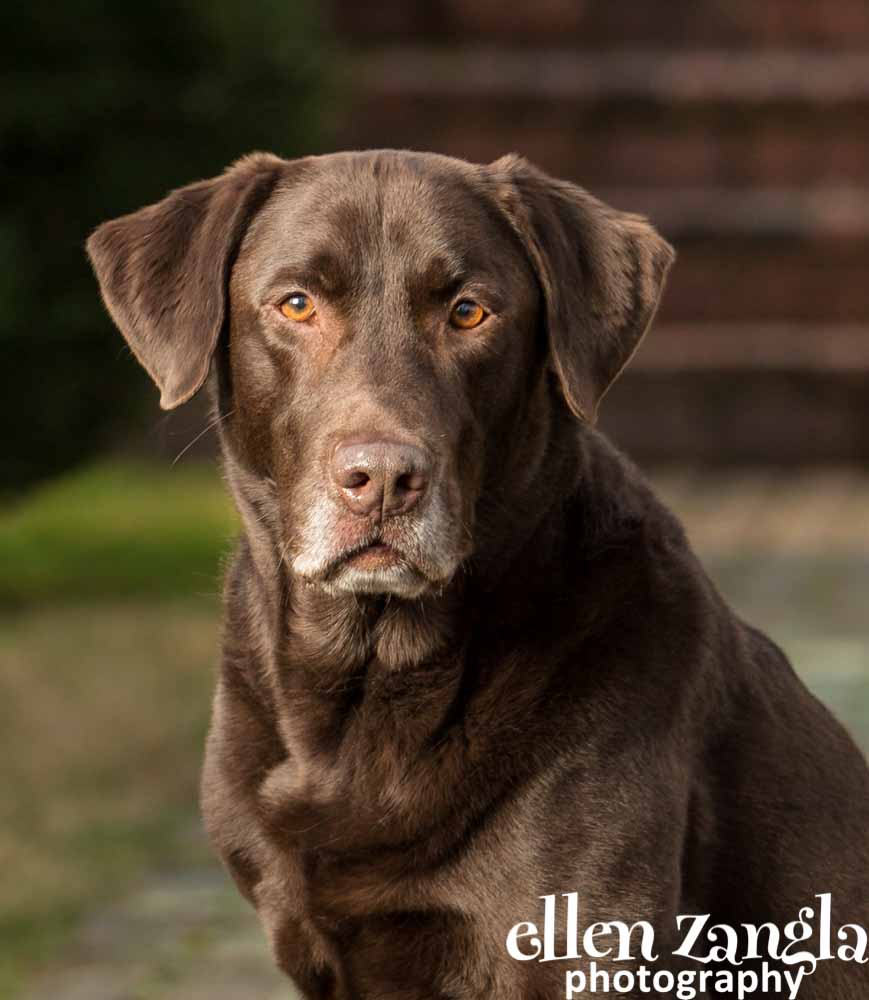 I offer a customized pet photography experience that ensures you, your family and your pet(s) keep smiling long after our session ends. As one of my clients recently said, "It is heart warming to see love hanging on my wall."
We start with a 10-minute phone call so I can learn a little more about you, your pets and what you'd like me to capture during your photo session. We talk briefly about session options, products and pricing, and schedule an in-person, no-obligation, complimentary consultation so that I can meet you and your pets in person before the shoot so that I can customize the shoot for you.
During the in-person consultation, I want to learn more about the unique essence of your dog, cat or other pet and the special relationship you have with him or her. I ask a lot of questions, including:
What do you love most about your pet(s)?
What type of relationship do you have with him?
When you think of her, what makes you smile?
What images would you most like me to capture?
Is there anywhere in particular you're thinking of hanging your photographic art?
All my questions are focused on your four-legged family members, and who doesn't love talking about them?!
We also talk about different locations. We can hold the photo session at your house or a place that is meaningful to you, such as your pet's favorite park. I have several locations I can recommend as well, including my exclusive outdoor, 7-acre "portrait park," which features unique, one-of-a-kind props. Almost all of my work is done outside, with the exception of some pets who may not go outside, such as cats or sugar gliders. I hold those sessions at their homes.
During the consultation, we will schedule your photography session. Most sessions are held either early in the morning or late in the day, as that is when the light is best. A session fee is required to hold your date and time.
Your photo shoot comes next—we'll have a lot of fun and create amazing photos of your pet!
Within seven business days of your shoot, you'll get to see your images at your ordering appointment. During your ordering appointment, I also will show you different products and can make recommendations for you based on the photos you choose and your decorating style. In addition, I can give you a real-world look at how your portraits will look on your walls, which ensures you are ordering the right size and that it works with other décor in the room. My goal is to create photos that you will treasure and love looking at for a lifetime.